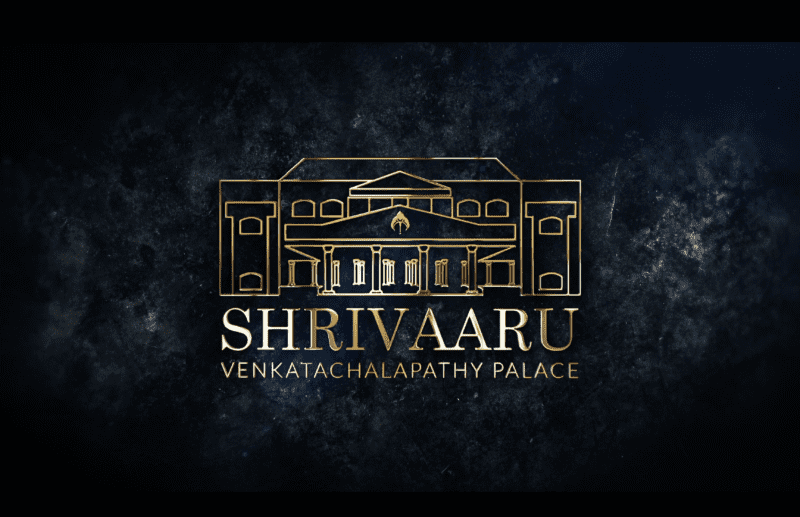 27 Feb

Creating the Perfect Wedding Day at a Hall near Chennai

Planning your perfect wedding day can be one of the most exciting and stressful times in your life. But if you're planning a wedding near Chennai, India, you're in luck! In this blog post, we'll take a look at some of the best wedding halls near Chennai. We'll explore what you can expect at Shrivaaru Venkataachalapathy Palace and discover the best wedding halls in Vanagaram. With this guide, you'll be able to create the perfect wedding day that your friends and family will be talking about for years to come.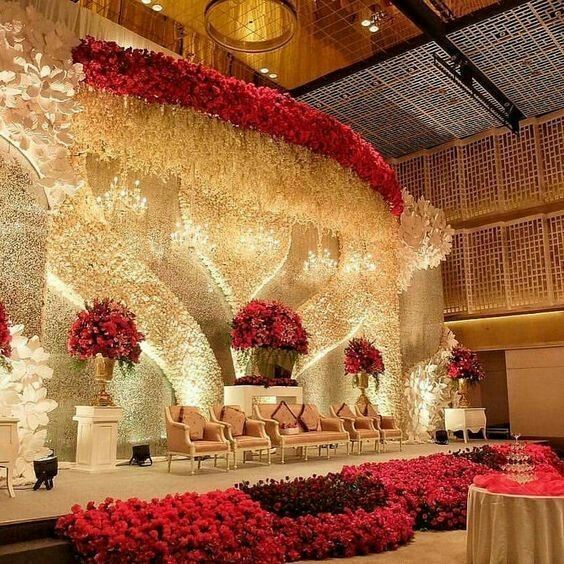 The Best Place To Have A Memorable Wedding Day In Chennai
There are so many amazing wedding venues in Chennai that offer convenient party halls and facilities. By choosing a venue that offers all of these things, you will be able to create the perfect wedding day for you and your loved ones. While it's important to consider all of the factors involved in choosing a venue, it's also helpful to work with experienced partners in Chennai who can help you plan everything perfectly.
Weddings can be decorated in a variety of unique ways, and the right theme can help to set the tone for your wedding day. Consider themes like modern Indian weddings, traditional Tamil weddings, or rustic European weddings. If you're looking for entertainment options, explore options like DJs, dance performances, or even live music performances by local acoustic bands. You can also choose to have chef put together menus of multiple cuisines so your guests can enjoy something different from every course.
Finally, make sure that your guests are comfortable during their stay by offering safe and secure accommodation options near Chennai. There are many wonderful options available in this area – find the best one for you and your loved ones! With all of these great tips at your fingertips, planning a memorable wedding in Chennai.
Discover The Best Wedding Halls In Vanagaram
Choosing the perfect wedding venue can be a daunting task, but luckily there are many beautiful and affordable halls in Vanagaram available for you to choose from. By exploring these options carefully, you'll be able to find the perfect setting for your wedding day.
Below, we've compiled a list of the best wedding halls in Vanagaram based on various factors, such as price, size and amenities. After reading this article, you'll have a better idea of what to look for when selecting the perfect venue and will be better equipped to choose the right one for your special day.
When it comes to selecting an ideal venue for your wedding day, it's important to consider several factors. Below we've outlined some tips on how to make this process easier. First of all, explore all of your options before making a decision. You may be surprised at how many beautiful hall facilities are available in Vanagaram – don't limit yourself! Secondly, consider who will be attending your ceremony and reception – does everyone need their own space or can they share? And finally, think about what kind of atmosphere you want your wedding to have. Do you want a traditional setting with flowery decorations or something more modern and chic? There is definitely an option for everyone!
In addition to choosing the right wedding hall, it's important to take care of business before the big day arrives. For example, arrange pre-wedding events such as mehendi or sangeet sessions. These can help relax all involved parties before the big day arrives! And if you're planning an outdoor ceremony or reception area, make sure to check out our lists of catering services and décor vendors that can enhance your event completely! Finally, if you need any additional information about Vanagaram or surrounding areas please don't hesitate to contact us via our contact page. We would love to help guide you through every step of planning your dream Wedding Day!
In Summary
Organizing your wedding day requires careful planning and research. Whether you're looking for the best hall in Vanagaram or the most affordable wedding venue near Chennai, there are plenty of options to choose from. With this blog post as your guide, you can easily find the perfect wedding hall for your special day and make it a memorable one.