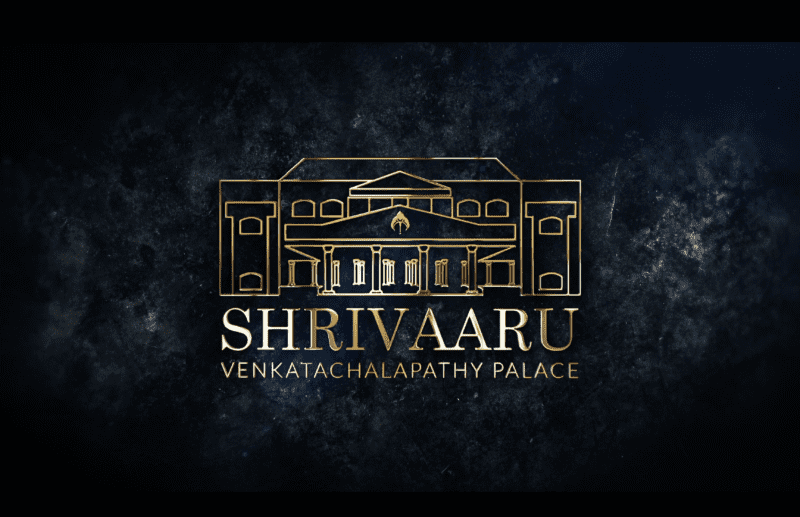 13 Mar

Experience the Grandeur of VIP Hall Shivaaru Palace: A Tour of The Most Glamorous Venues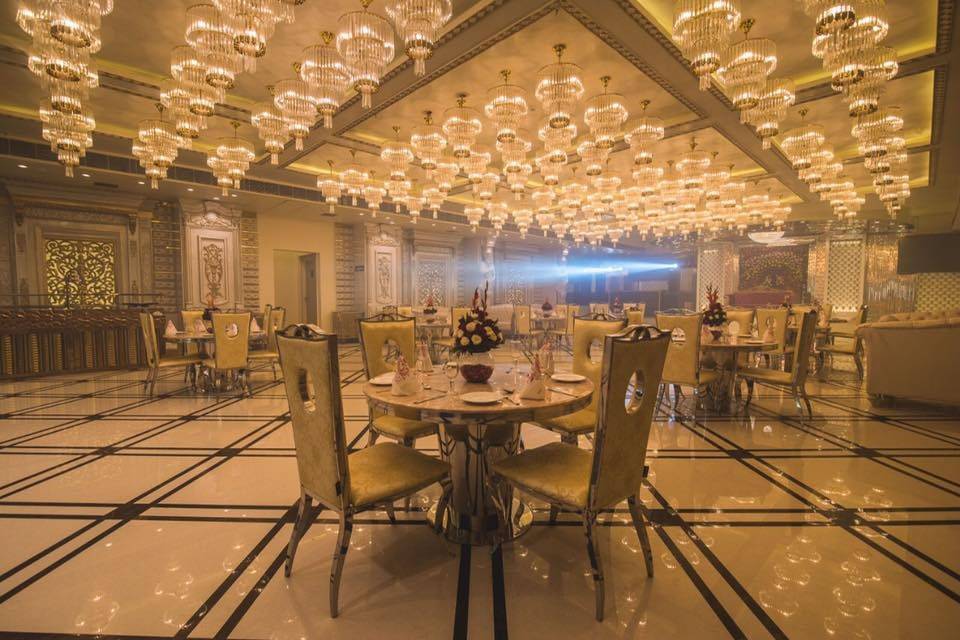 VIP Hall Shivaaru Palace is an iconic venue, renowned for its distinguished grandeur. Its unique blend of opulence and modernity has made it the most glamorous spot in town. This article will provide a tour of the premises and explain why VIP Hall Shivaaru Palace stands out among other venues.
Upon arrival at the palace, one is immediately captivated by its ornate face that blends ancient architecture with contemporary design elements. The entrance welcomes guests with a spacious lobby adorned with intricate royal furniture and marble floors. A majestic stairway leads to the ballroom which can accommodate up to 500 people comfortably.
The main attraction lies in the sumptuous banquet hall where every detail exudes luxury – from glittering chandeliers to handcrafted walls lined with luxurious fabrics. The exquisite ambience creates a perfect backdrop for any event while providing convenience and comfort for all guests. Experience unparalleled sophistication when you visit VIP rent permium halls near Chennai!
Overview Of Luxurious Venue
Situated in the majestic city of Vanagaram, Shivaaru Palace is one of Chennai's most luxurious and grand venues for weddings, receptions, and other special occasions. As a VIP hall tour guide, it is my pleasure to take you through this splendid venue.
The palace's opulence and charm are sure to awe spectators from the moment they enter its gates. The elegant decor includes marble flooring, lavish furniture pieces and artwork from renowned Chennai artisans. Moreover, the spacious banquet hall can easily accommodate over 500 people at once. From dedicated staff members ready to serve guests with utmost care to top-notch catering services – every aspect makes Shivaaru Palace an ideal destination for hosting exclusive events.
Amenities And Services
The VIP Hall Shivaaru Palace offers guests a world-class experience with luxurious amenities and services. From the moment you step foot in this grand venue, you are taken back by its opulence and splendor. Every detail has been carefully crafted to ensure your stay is nothing short of extraordinary. The palace boasts an impressive array of facilities such as state-of-the art audio systems, high speed Wi-Fi network, custom lighting system, spacious seating arrangements for up to 500 people, and first-rate catering services. Guests can also enjoy complimentary access to onsite spa treatments, private bars, and full service restaurants. All these features come together to create a truly remarkable atmosphere that provides guests with an unforgettable experience they won't soon forget. Moreover, the staff at the palace puts tremendous effort into ensuring each guest receives personalized attention throughout their entire visit. With attentive employees dedicated to providing top quality hospitality and exceptional customer care, every moment spent here is sure to be memorable. Moving forward we will explore the elegant design and architecture of this exquisite establishment.
Elegant Design And Architecture
The majestic VIP Hall Shivaaru Palace offers an exclusive experience with its elegant design and architecture. From the grand entrance, guests are welcomed by a two-story foyer featuring exquisite marble floors and walls that reflect the royal heritage of the palace. The main event hall is decorated with plush velvet curtains in shades of crimson, while sparkling chandeliers hang from the ceiling to add to the opulence and glamour. Ornate gold columns line each side of the room creating a stunning backdrop for any occasion. Guests can also enjoy views of lush gardens through expansive windows at either end of the venue.