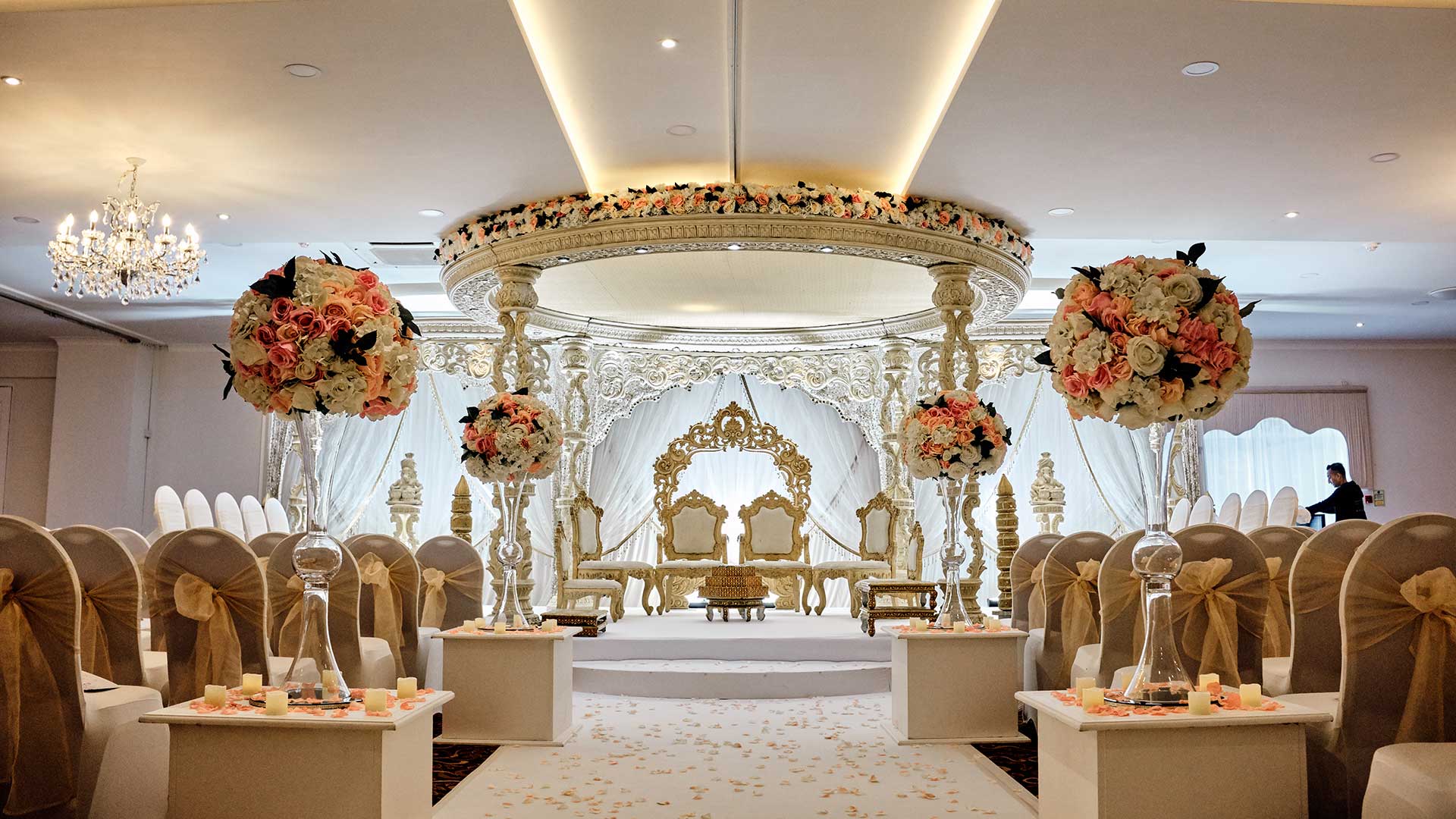 10 Jan

Host Your Big Day at Shrivaaru Palace: An Ultimate Wedding Venue in Vanagaram

Are you looking for the perfect wedding venue in Vanagaram for your big day? Look no further than Shrivaaru Palace in Vanagaram. This stunning marriage lawn is the ultimate venue for your special occasion. Not only does it offer unlimited options for your wedding, but it also boasts elegant lawns and lavish banquet halls, as well as a peaceful ambience and efficient services. With the perfect blend of luxury and convenience, Shrivaaru Palace is the ideal wedding venue to host your special day.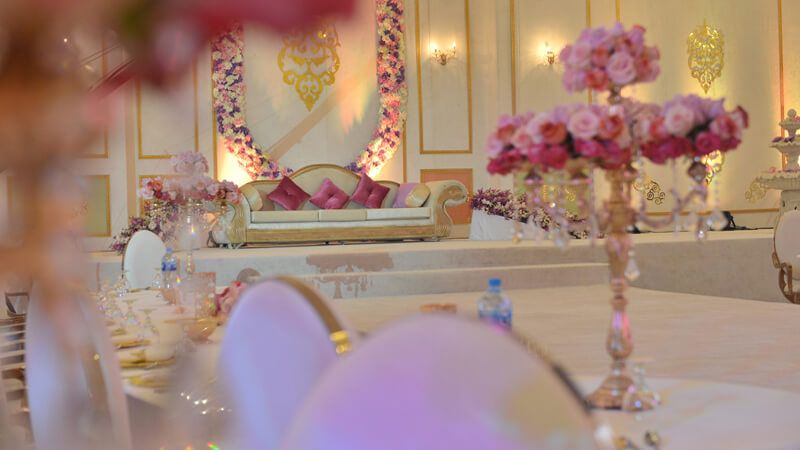 Unlimited Options For Your Special Day
When it comes to hosting a special event, there's only one place to go- Shrivaaru Palace. This incredible wedding venue offers an unlimited number of design and decoration options that will perfectly set the mood for your big day. With plenty of natural light and beautiful wood floors, Shrivaaru Palace Marriage Lawn For Rent is perfect for weddings with a rustic or romantic theme. In addition to the amazing decoration options, the in-house catering team can provide you with a wide selection of menus to choose from. And if you need help selecting the right menu or want some advice on themes specific to your celebration, the professional decorators are available at your disposal.
Elegant Lawns And Lavish Banquet Halls
When planning a wedding, it's important to find a venue that will not only look amazing, but also offer all the amenities that you and your guests will need. At Shrivaaru Palace, we have sprawling lawns with panoramic views of the city that can accommodate up to 300 guests. Our upscale banquet hall is perfect for hosting your big day. Our professional event planning staff will make sure everything goes off without a hitch. You can even choose to have your event catered by our in-house catering team or select from a variety of exquisite banquet hall food options. We also have easy access to other wedding vendors like DJs, photographers, florists, etc., so you'll be able to enjoy your special day without having to worry about anything else.
Our packages and payment plans are designed to fit any budget – whether you're looking for an elegant and traditional wedding or something more contemporary and exciting. And if ever there are any issues during your event, our dedicated customer service staff is available 24/7 to help resolve them as quickly as possible. Finally, we offer ample on site parking for all guests and vendors which ensures that everyone can safely arrive and depart on time. With Shriavaaru Palace as your venue of choice for your next wedding, you won't regret it!
An Efficient Wedding Venue With Experienced Service Providers
If you're looking for an ideal wedding venue, look no further than Shrivaaru Palace. This beautiful palace has everything that you need to create the perfect event – from beautiful rooms and stunning gardens to professional service providers and delicious catering options. Plus, with a range of facilities that can accommodate any size wedding or special occasion, Shriavaaru Palace makes planning a wedding easy and stress free.
When you book your event at Shrivaaru Palace, you can be sure that everything will be taken care of from start to finish. From the moment you walk through the door, our experienced service providers will be on hand to help with every detail. Our team is dedicated to ensuring that your day runs smoothly – no matter how big or small your event may be.
In addition to all of the wonderful amenities available at Shrivaaru Palace, there's also plenty of choice when it comes to food and drink. You can enjoy a variety of delicious dining options inside the palace or take advantage of our wide range of catering options outside in the grounds. No matter what your preferences are, we have something perfect for you!
Finally, when it comes to decoration and sound setup for your big day, we have a team who can handle everything perfectly. From setting up lights and sound systems to decorating the venue according to your specifications, we'll make sure that everything is just right on your special day! With all these amazing features available at Shriavaaru Palace .
Peaceful Ambience And Efficient Services
There's no doubt that Shrivaaru Palace is one of the most beautiful wedding venues in Vanagaram. With acres of green land and breath-taking views , this estate is perfect for any wedding. From the moment you arrive, you'll feel at peace and relaxed. The estate has a variety of services onsite, such as catering, decoration, audio visual equipment, security and surveillance. In addition to all these amenities, there's also a team of professional event coordinators who will take care of everything from start to finish.
If you're looking for an elaborate wedding with lots of bells and whistles, then Shrivaaru Palace is definitely the venue for you! However, if you're looking for a more intimate affair with just your closest friends or family members, then this estate can accommodate up to 400 guests comfortably. No matter what your needs are, we can ensure that your big day is perfect!